helping your hotel perform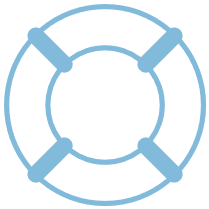 services
We perform your day-to-day Revenue Management. Be confident that your hotel is in good hands.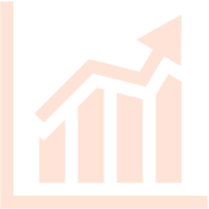 revenue growth
We use self-developed models, creative tactics and proven strategies to achieve growth for our clients.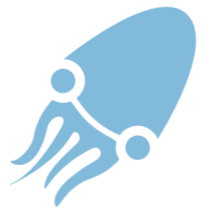 contact us
Feel free to contact us and we will show how we can add value and achieve better results for your hotel.
Our Results
We believe results speak louder than words.