Revenue Management Services
Pre-opening Hotels
Founded in 2015, we at C&C Revenue Management have successfully opened multiple hotels.
Every project is as exciting as challenging and unique. After analysing the market, setting up the systems and channels and creating an opening strategy, we are all set to go! Learn More
Revenue Management Outsourcing
For the best results we perform your Revenue Management on a day-to-day basis. We manage your hotel on a operational, tactical and strategical level. With our proven tactics we have outperformed the competition year after year! Learn More
Personal Full Service
We see ourselves as a boutique hotel management company delivering high quality personal service. We are a small company, easily reachable and extremely committed to our clients. Your business is truly our business! Get in Touch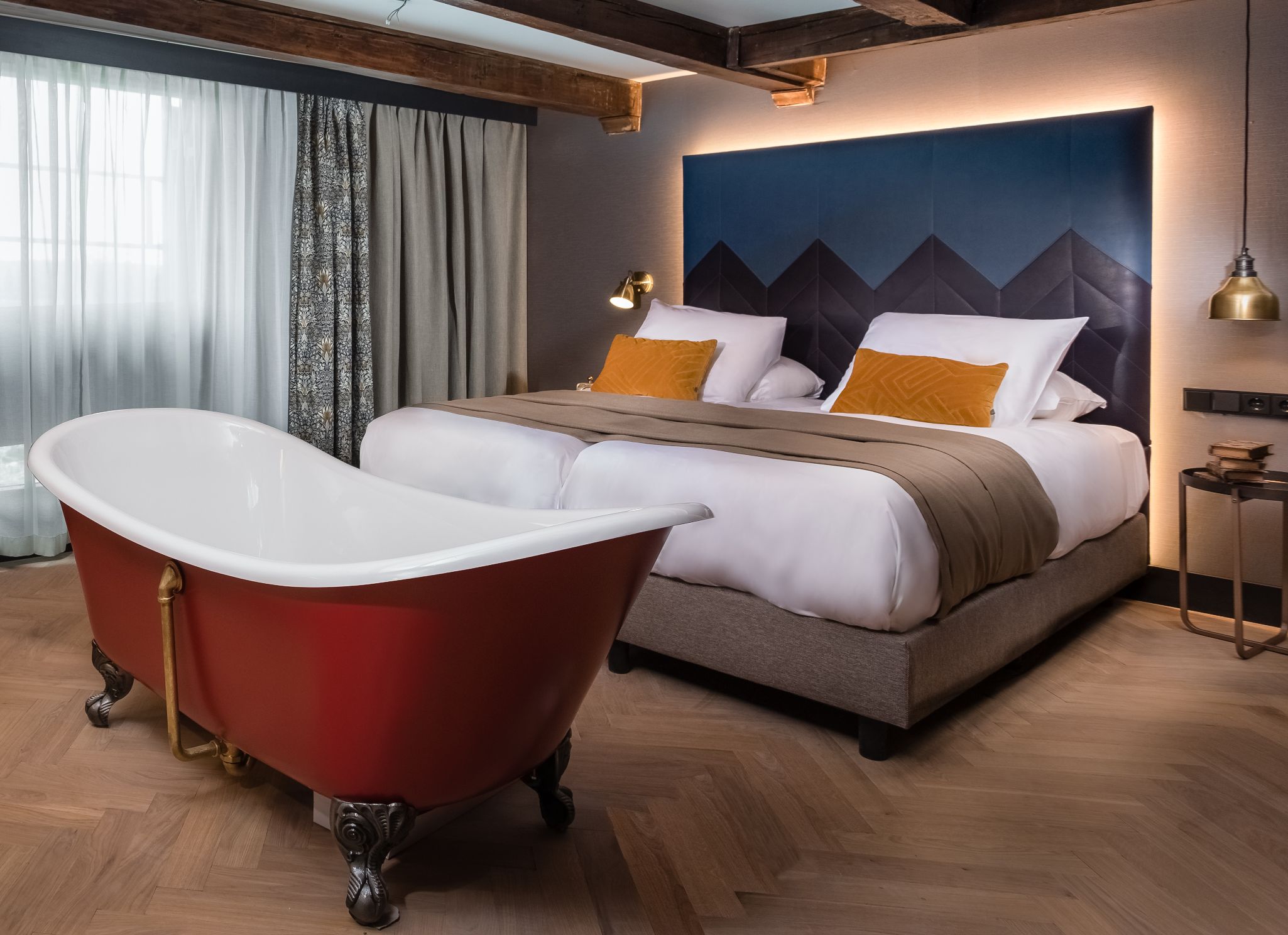 We have opened very different hotels in different markets. Ranging from futuristic concepts to large 4-star business hotels, from hip designed to romantic boutique hotels and everything inbetween.
All openings are unique and take a customised approach. In this critical phase we have close contact with the hotel and together we prepare for the best possible way to enter the market. Actions consists of for example:
– Market / competitor research
– Setup systems
– Selection distribution partners
– Positioning / pricing strategy
Revenue Uplift New Clients
Revenue Management Outsourcing
We believe that for the best results a solid Revenue Management strategy needs to be combined with perfect execution. We apply our best practices in the day-to-day operations as well as on a tactical and strategical level. Our services includes for example:
– Day-to-day dynamic pricing
– Daily reporting
– Regularly strategy consultations
– Competitor benchmarking